Federal Labor Standards Act

Contact Our Firm

Don't hesitate to get in touch! We're ready to help you.

Submit Your Case

If you would like to submit a case, please fill out the questionnaire.

Get to Know Us

Our firm is committed to helping you navigate employment law.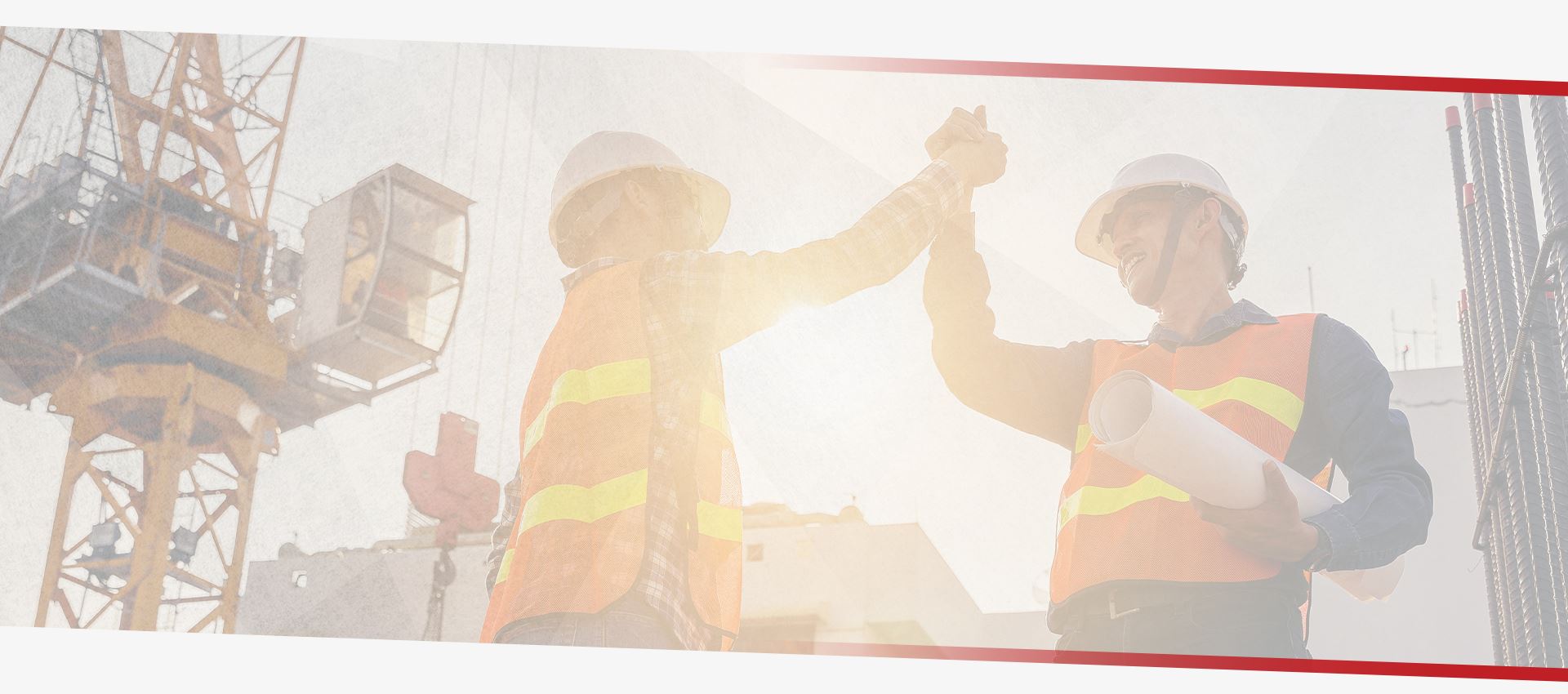 Tailored Justice, Proven Results: Our Track Record of Settlements & Verdicts
Our top priority is to devise customized legal strategies that are tailored to the unique legal needs of our clients, no matter how simple or complicated their situations, might be.
Federal court delivered a verdict for violations Federal court delivered a verdict for violations of the Americans with Disabilities Act.

$175K Gross, $114K Net Recovery Motor Vehicle Accident with 18 Wheeler

$780K Gross, $115K Net Recovery Oil Field Workers Wage & Hour Collective Action

$98K Gross, $65K Net Recovery Oilfield Services Overtime - 2 employees

The result was a settlement of $98,000 net to clients $65,000.

$325K Gross, $189K Net Recovery Police Shooting Death

$140K Gross, $90K Net Recovery Police Shooting Death