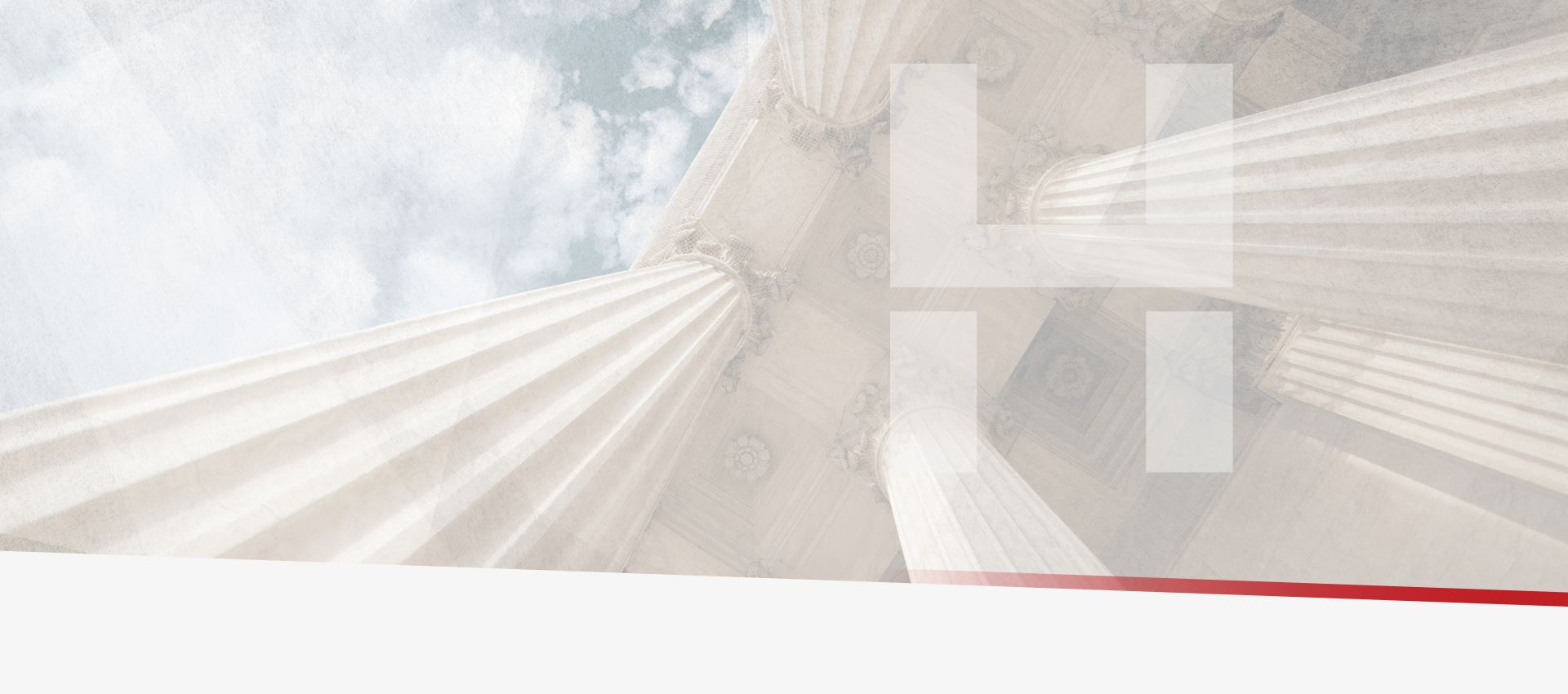 En Espanol
Going to Trial for You REPRESENTING EMPLOYEES SINCE 1986
For over three decades, our unwavering commitment has been to stand by the side of employees, advocating for their rights and interests in the legal arena. When you choose us, you're choosing a legal team with a rich history of going to trial for you, ensuring that your rights are protected and justice is served.
Terminación incorrecta
Es ilegal quelos empleadores traten injustamente a un empleado o grupo de empleados de manera diferente a los demás debido a su pertenencia a una categoría legalmente protegida, como raza, color, origen nacional, género, edad, religión o discapacidad. Si cree que su empleador lo está discriminando por cualquiera de estas razones, incluso puede tener derecho a una compensación.
Acoso sexual
El acoso sexual en el lugar de trabajo es grave y puede convertir un entorno productivo en una pesadilla viviente. Trágicamente, muchos empleados que se han visto obligados a soportar un primer caso de acoso sexual sienten que nunca pueden escapar. Aquí, en el bufete de abogados Hommel, manejo muchos casos de acoso sexual. Si crees que has sido acosado sexualmente en el trabajo, por favor contáctame.
Ley de Licencia Médica Familiar
La Ley de Licencia Familiar y Médica (FMLA, por sus que se ofrece hasta 12 semanas de licencia sin goce de sueldo a cualquier empleado que sufra una condición médica grave o que tenga que cuidar a un familiar con una condición médica grave. Durante este tiempo de licencia, el trabajo de un empleado no puede verse comprometido o en peligro, simplemente porque se le exige estar ausente por el bien de su propia salud o la de su familia. Si usted cree que sus derechos FMLA han sido violados, puedo ayudarlo.
Horas extras no pagadas
Bajo las disposiciones de la Ley de Normas Laborales Justas (FSLA, por sus carentes de horas extras), los empleados no exentos tienen derecho a salarios de horas extras cuando trabajan más de 40 horas por semana. Si registró horas extras para su empleador y no recibió la compensación de horas extras apropiada que se le debía, puedo ayudarlo.
Representar a los trabajadores contra los empleadores desleales
El bufete de abogados Hommel representa a los empleados, de forma sencilla y sencilla. Mi objetivo diario es incluso el campo de juego para los empleados de Texas que han sido tratados injustamente por su empleador. Ya sea que se trate de salarios no pagados o pago de horas extras o despido o despido o acoso por ilícitos en el lugar de trabajo, el bufete de abogados Hommel está listo para luchar por sus derechos. Cada vez que un empleado leal y trabajador es tratado injustamente, me lo tomo en serio. En el bufete de abogados Hommel, usted disfruta del beneficio de tener un abogado veterano que ha manejado cientos de asuntos de empleo.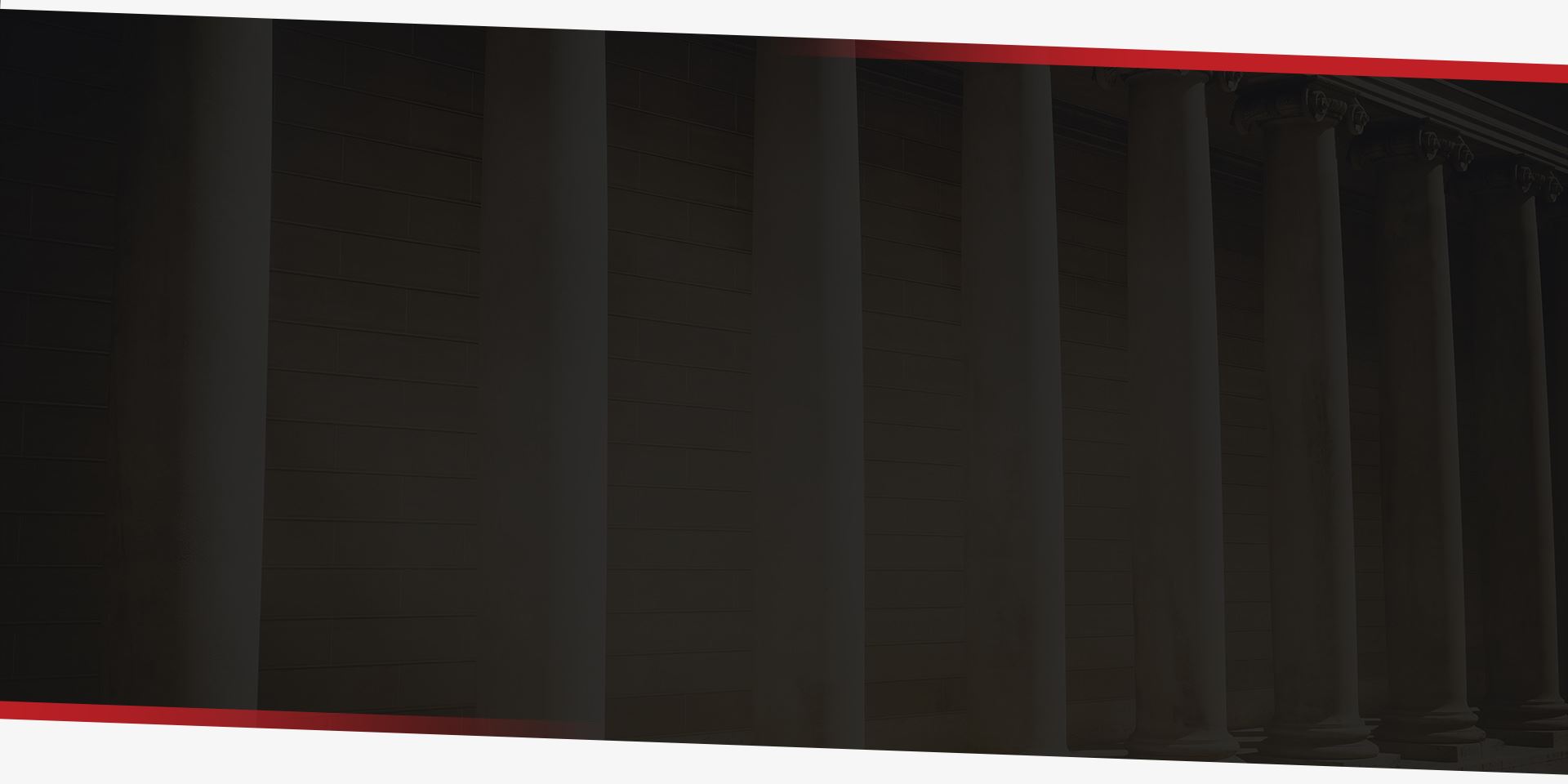 Our Practice Areas
How Can We Help You?
Over 100 Cases Taken to Jury Trial

The Hommel Law Firm's results speaks for themselves. If you have a case, Mr. Hommel will take it to trial.

Exclusively Representing Employees

Because the Hommel Law Firm believes in seeking justice for those who have been treated unfairly in the workplace, Mr. Hommel only fights for employees, not the employers.

Over 30 Years of Experience

With over 30 years of experience, Bill Hommel is prepared to listen to you and will not hesitate to take your case to trial to get the results you deserve.

Board Certified Attorney

Attorney Bill Hommel is Board Certified in Civil Trial Law, Labor and Employment Law, and Personal Injury Trial Law by the Texas Board of Legal Specialization. Only about 3% of attorneys in the area are Board Certified Trial Attorneys.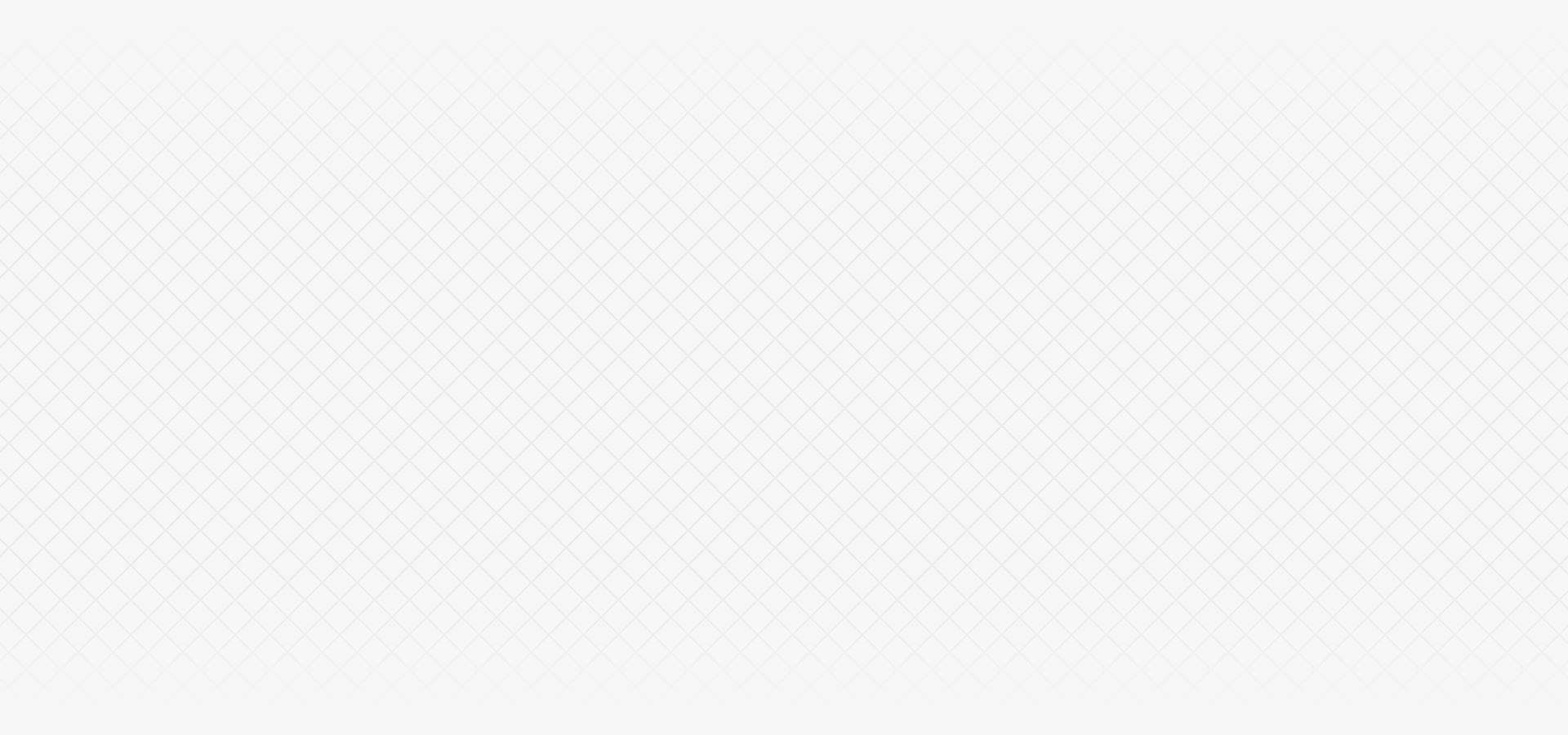 Tailored Justice, Proven Results: Our Track Record of Settlements & Verdicts
Our top priority is to devise customized legal strategies that are tailored to the unique legal needs of our clients, no matter how simple or complicated their situations, might be.
Federal court delivered a verdict for violations Federal court delivered a verdict for violations of the Americans with Disabilities Act.

$175K Gross, $114K Net Recovery Motor Vehicle Accident with 18 Wheeler

$780K Gross, $115K Net Recovery Oil Field Workers Wage & Hour Collective Action

$98K Gross, $65K Net Recovery Oilfield Services Overtime - 2 employees

The result was a settlement of $98,000 net to clients $65,000.

$325K Gross, $189K Net Recovery Police Shooting Death

$140K Gross, $90K Net Recovery Police Shooting Death