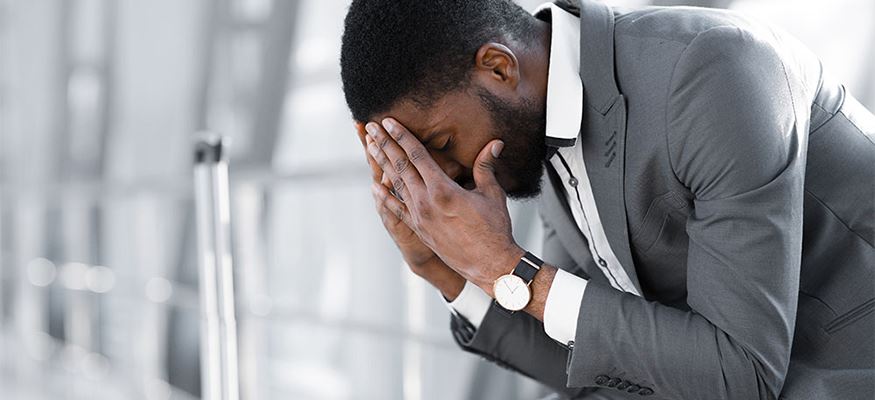 Tyler Wrongful Termination Lawyer
Helping Clients in Smith County Since 1986
Our careers mean more to us than simply providing an income – they give us the ability to support ourselves and our families while simultaneously using our talents and skills to make the world a better place. Our jobs can even give us great self-fulfillment and personal enjoyment.
Therefore, if you have been wrongfully terminated, I understand that you will be feeling devastated and anxious about what to do. Losing your job in any circumstance is bad enough, but the injustice of being wrongfully terminated is that you are suddenly stripped of your career without any rightful cause.
Fortunately, I am a Tyler wrongful termination attorney who is determined to stand by your side. The Hommel Law Firm can demonstrate that if your employer fired you in a manner that violated state and federal labor laws, you deserve monetary compensation for all the trials you have been forced to endure.
What is At-Will Termination?
Here in the state of Texas, employers all generally offer "at-will" positions. What this means is that an employee can be terminated from any job and any position for no reason at all. This also means that an employee can leave their job without giving any explanation to their employers as well. The problem is that employers sometimes abuse this law, trying to cover their real reasons for termination. This creates a situation of wrongful termination.
What is Considered Wrongful Termination in Texas?
Under Texas state law, there are some common law exceptions and court-ruling exceptions to at will employment. According to the Texas Workforce Commission, it may be considered a wrongful termination if you:
Discharge a worker because he or she refused to commit a criminal offense. Likewise, you cannot dismiss an employee if doing so would violate the express employment agreement you have with that worker.
Based on a court ruling, you cannot suddenly terminate employees for violating policies that you have a history of not enforcing.
When employers discriminate against employees and wrongfully misuse the "at-will" clause, their employees could be entitled to compensation.
There are three primary sources of wrongful termination or dismissal in the state of Texas:
Discrimination – Federal rules have established that there are certain classes which are protected and cannot be considered in terms of hiring, employing, or terminating someone. These federally safeguarded classes include religion, age, gender, and ethnicity.
Harassment – If you have been harassed, whether sexually or otherwise, you are legally protected from being terminated. Even if you have technically self-resigned as opposed to being actually terminated, you can still seek justice because you were pressured to quit on account of facing prolonged harassment.
Retaliation – Perhaps you have noticed a violation or example of illegal activity conducted by your supervisors or colleagues. If you reported this problem and then were terminated, or even were forced to lose benefits or promotions, this is an example of retaliation. I can help prove that you have suffered unjust retaliation.
Are you facing wrongful termination in Texas? Our wrongful termination lawyer in Tyler is ready to represent you. Call Hommel Law Firm at (903) 412-3788 or contact us online to start your defense!
Protect Your Rights as an Employee
Your career and financial security may suffer greatly from an unfair termination. It's critical to recognize your rights as an employee and take the appropriate action to safeguard them if you feel that you were fired unfairly.
Our skilled Tyler wrongful termination attorneys at Hommel Law Firm are committed to assisting Smith County clients in defending their legal rights and pursuing justice. Our comprehensive knowledge of Texas employment laws enables us to offer you the support and advocacy you require to successfully navigate the court system.
Some key points to consider when facing wrongful termination:
Know your rights: Familiarize yourself with the laws surrounding wrongful termination in Texas. Understanding your rights as an employee can help you determine if your termination was unlawful.
Document everything: Keep a record of any incidents, conversations, or actions that may be relevant to your case. This documentation can serve as evidence to support your claims.
Consult an attorney: It is crucial to seek legal advice from a knowledgeable wrongful termination attorney. They can assess the details of your case, evaluate the strength of your claims, and guide you through the legal process.
Explore your options: Depending on the circumstances of your case, you may be entitled to various forms of compensation, including back pay, reinstatement, or damages for emotional distress. An attorney can help you understand your options and pursue the best course of action.
Speak with an Experienced Wrongful Termination Lawyer
If you believe you have been wrongfully terminated from your job, it is important to seek legal representation to protect your rights. At Hommel Law Firm, our experienced wrongful termination lawyers are dedicated to helping clients in Tyler, TX and the surrounding areas fight for justice.
Why choose us:
Extensive knowledge of employment laws in Texas
Proven track record of successful wrongful termination cases
Personalized attention and support throughout the legal process
Strong negotiation skills to secure fair settlements
Aggressive litigation strategies to fight for your rights in court
Our staff will look into your matter in great detail, compile supporting documentation, and create a compelling legal case to back up your assertion. We are committed to pursuing the recompense and justice you are due because we recognize the toll that wrongful termination can have on people and their families, both financially and emotionally.
For a consultation with our qualified wrongful termination lawyer, get in touch with us right now. We are available to hear about your experience, respond to your inquiries, and offer you the support you require to proceed.
Talk to a professional wrongful termination attorney at Hommel Law Firm. Complete our online form or dial (903) 412-3788 as soon as possible.

Contact Our Firm

Don't hesitate to get in touch! We're ready to help you.

Submit Your Case

If you would like to submit a case, please fill out the questionnaire.

Get to Know Us

Our firm is committed to helping you navigate employment law.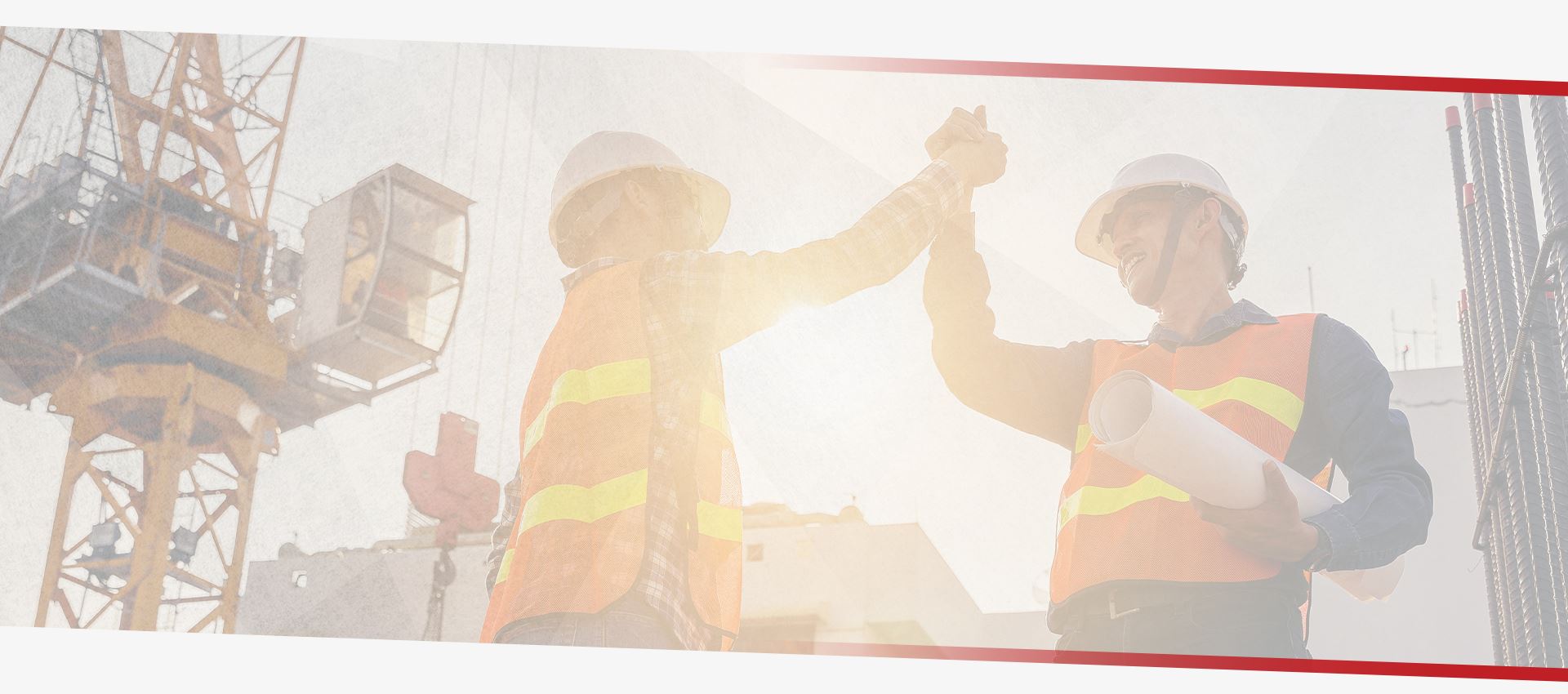 Tailored Justice, Proven Results: Our Track Record of Settlements & Verdicts
Our top priority is to devise customized legal strategies that are tailored to the unique legal needs of our clients, no matter how simple or complicated their situations, might be.
Federal court delivered a verdict for violations Federal court delivered a verdict for violations of the Americans with Disabilities Act.

$175K Gross, $114K Net Recovery Motor Vehicle Accident with 18 Wheeler

$780K Gross, $115K Net Recovery Oil Field Workers Wage & Hour Collective Action

$98K Gross, $65K Net Recovery Oilfield Services Overtime - 2 employees

The result was a settlement of $98,000 net to clients $65,000.

$325K Gross, $189K Net Recovery Police Shooting Death

$140K Gross, $90K Net Recovery Police Shooting Death