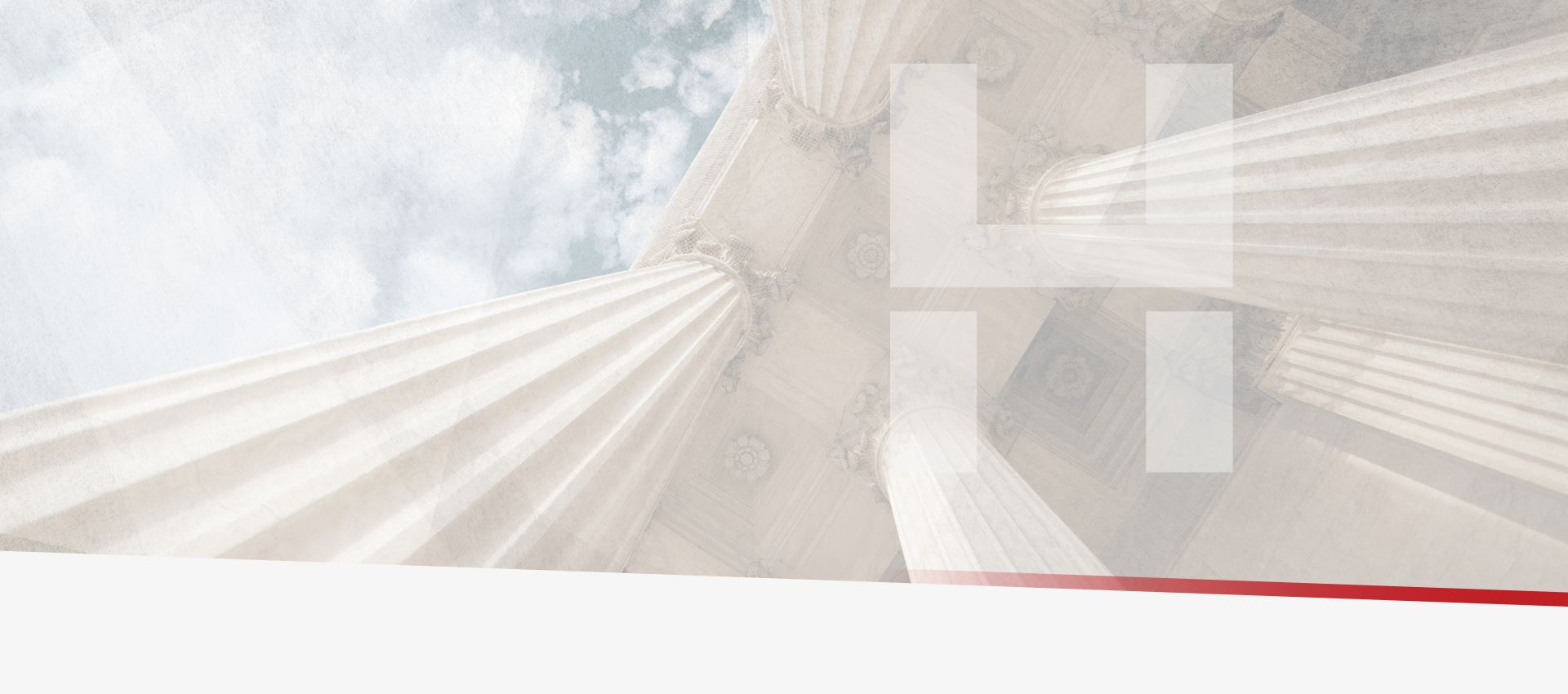 About Us
Going to Trial for You REPRESENTING EMPLOYEES SINCE 1986
For over three decades, our unwavering commitment has been to stand by the side of employees, advocating for their rights and interests in the legal arena. When you choose us, you're choosing a legal team with a rich history of going to trial for you, ensuring that your rights are protected and justice is served.
About Hommel Law Firm
Representing Workers Against Unfair Employers
The Hommel Law Firm represents employees – plain and simple. My daily objective is to even the playing field for Texas employees who have been treated unfairly by their employer. Whether it is an issue of unpaid wages or overtime pay or wrongful termination or harassment in the workplace, the Hommel Law Firm stands ready to fight for your rights. Any time a loyal, hardworking employee is treated unfairly, I take it seriously.
At the Hommel Law Firm, you enjoy the benefit of having a veteran attorney who has handled hundreds of employment matters. I am one of only two attorneys in the State of Texas who is Board Certified by the Texas Board of Legal Specialization in the areas of Labor and Employment Law, Civil Trial Law, and Personal Injury Trial Law. I am also one of only 100 attorneys in the entire state that are certified in three specialty areas.
News & Insights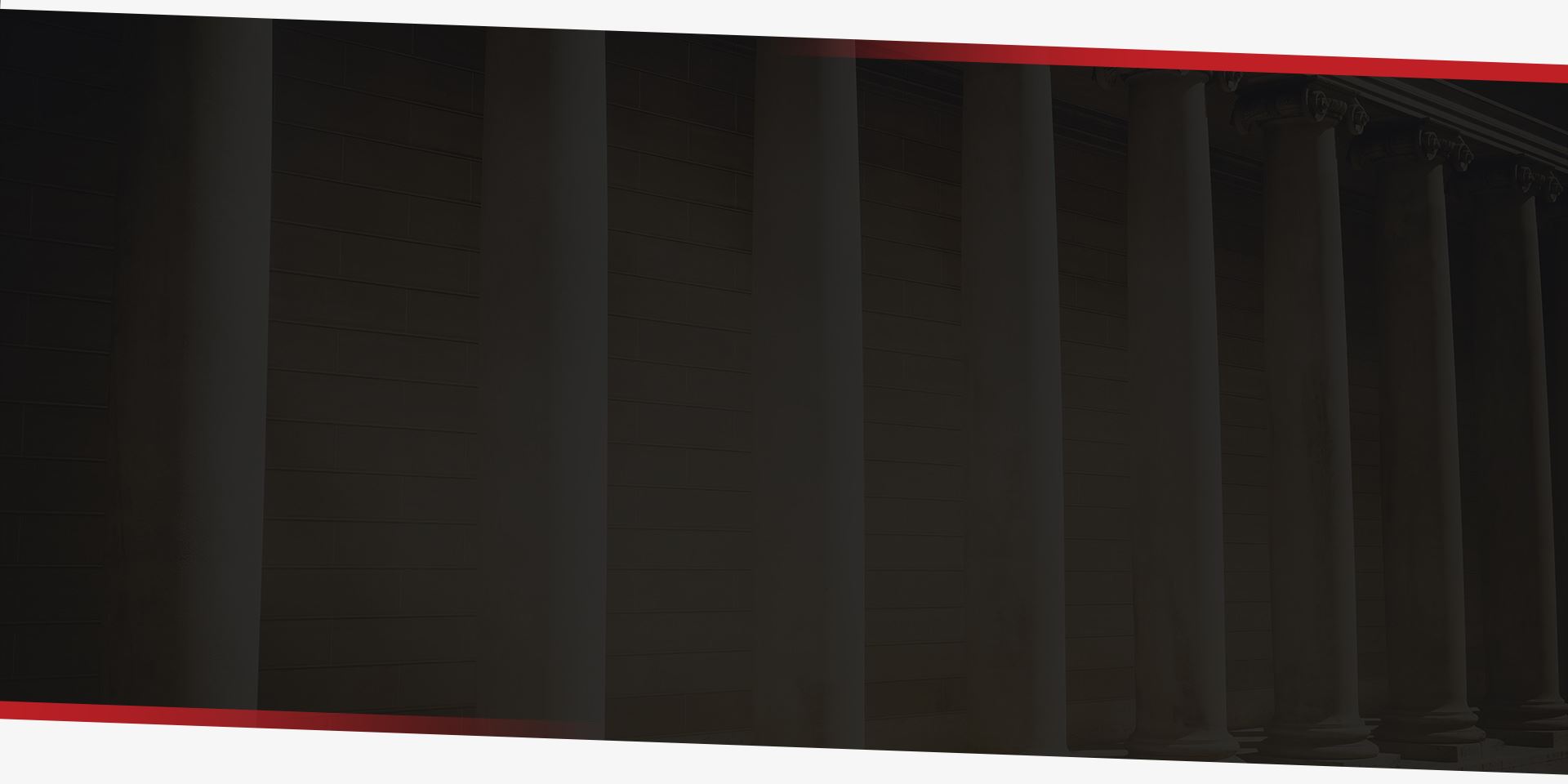 Our Practice Areas
How Can We Help You?
Get Started In Minutes
Feel free to provide the details of your case by filling out our questionnaire. When you fill this out, you will be asked to provide the facts of your claim and contact information. Once every box has been filled out, submit it and our staff will contact you as soon as possible. You are urged to contact the firm as quickly as possible, as the statute of limitations could keep you from pursuing your case if you wait too long. For certain claims, you may only have as long as a few weeks to file your claim.
Your first appointment will generally take about an hour, and I ask that you bring any and all documents related to your job. This includes text messages, emails, check stubs, and company handbooks. You should also be prepared to provide proof that you were present at work on the day the incident took place so that I am in a better position to help you. The more evidence you have, the better case I can build for you.
---
If you want to know more about me, our firm, or how I can help you with your claim, please contact us online or call (903) 412-3788 for help.
---
Over 100 Cases Taken to Jury Trial

The Hommel Law Firm's results speaks for themselves. If you have a case, Mr. Hommel will take it to trial.

Exclusively Representing Employees

Because the Hommel Law Firm believes in seeking justice for those who have been treated unfairly in the workplace, Mr. Hommel only fights for employees, not the employers.

Over 30 Years of Experience

With over 30 years of experience, Bill Hommel is prepared to listen to you and will not hesitate to take your case to trial to get the results you deserve.

Board Certified Attorney

Attorney Bill Hommel is Board Certified in Civil Trial Law, Labor and Employment Law, and Personal Injury Trial Law by the Texas Board of Legal Specialization. Only about 3% of attorneys in the area are Board Certified Trial Attorneys.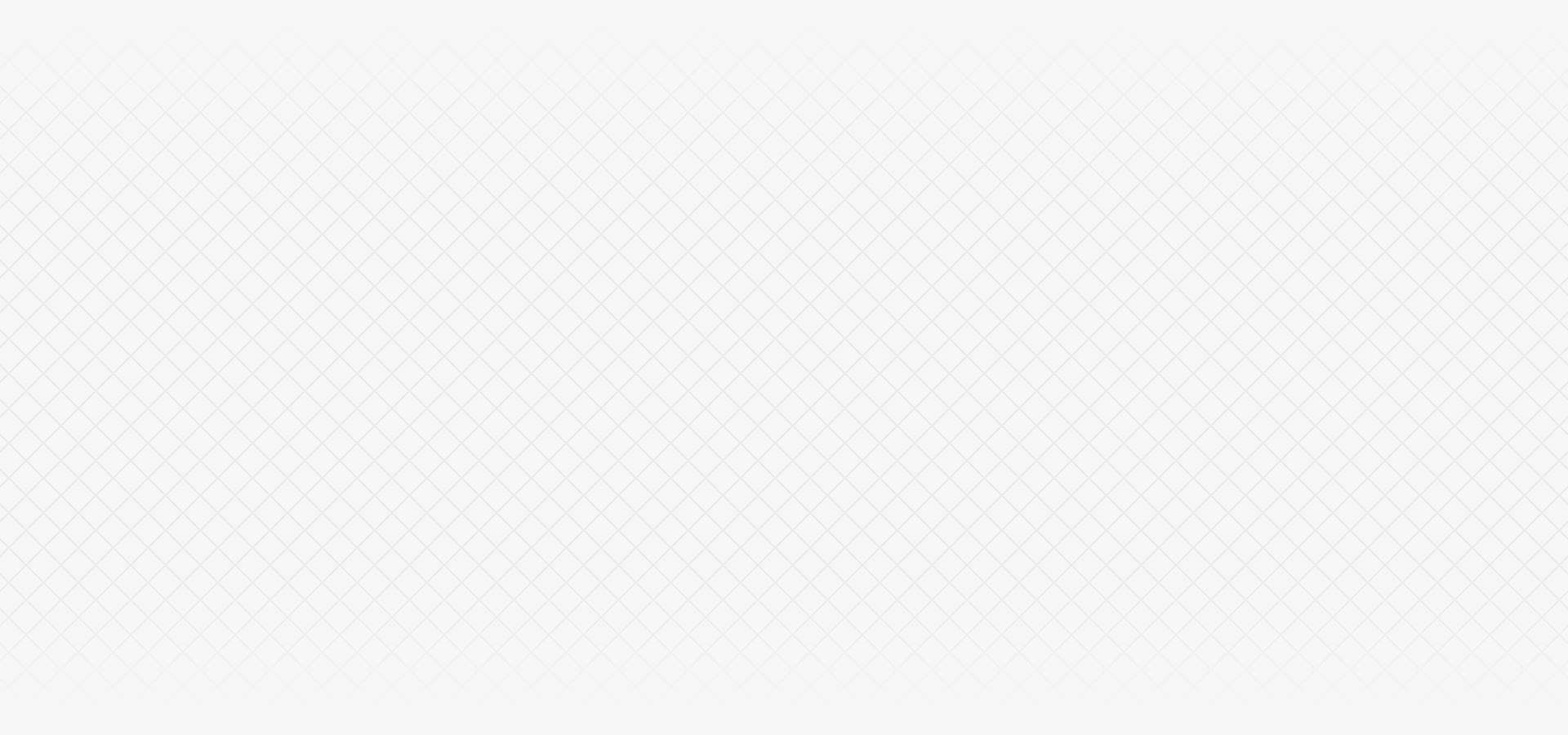 Tailored Justice, Proven Results: Our Track Record of Settlements & Verdicts
Our top priority is to devise customized legal strategies that are tailored to the unique legal needs of our clients, no matter how simple or complicated their situations, might be.
Federal court delivered a verdict for violations Federal court delivered a verdict for violations of the Americans with Disabilities Act.

$175K Gross, $114K Net Recovery Motor Vehicle Accident with 18 Wheeler

$780K Gross, $115K Net Recovery Oil Field Workers Wage & Hour Collective Action

$98K Gross, $65K Net Recovery Oilfield Services Overtime - 2 employees

The result was a settlement of $98,000 net to clients $65,000.

$325K Gross, $189K Net Recovery Police Shooting Death

$140K Gross, $90K Net Recovery Police Shooting Death