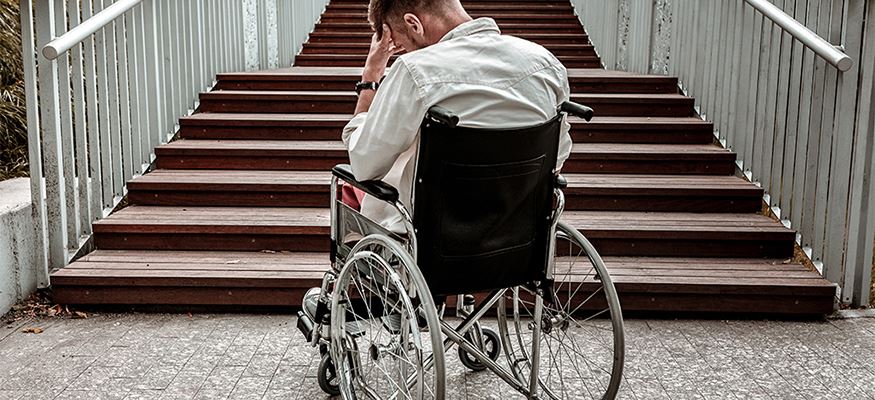 Disability Discrimination
Tyler Disability Discrimination Attorney
Board Certified Employment Lawyer
According to the Texas Labor Code Chapter 21 and the Americans with Disabilities Act (ADA), employers are prohibited from discriminating against applicants or employees with disabilities.
This law applies to individuals who meet one or more of the following requirements:
You have a physical or mental disability that significantly diminishes one's ability to participate in one or more major life activities
You have a history of having a disability
You are regarded as being an individual that has a disability
If you meet any of the above stipulations and believe you have been discriminated against by an employer due to a disability, you can file a complaint against them. The Hommel Law Firm is here to guide you through the process of putting an end to employer discrimination and can help you pursue compensation for the damages you have suffered.
---
Contact a Tyler disability discrimination lawyer at (903) 412-3788 or contact the firm online to schedule a case evaluation.
Laws Against Disability Discrimination in Texas
Employers in Texas are subject to several state and federal anti-discrimination laws relating to disabilities. These laws are designed to protect workers who have disabilities from receiving unfair treatment from employers because of their disabilities.
Employers that have at least 15 employees must not discriminate based on disability in matters related to:
Hiring
Training
Firing
Compensation
Terms
Conditions
Privileges
There are several additional provisions pertaining to disability discrimination in the Texas Labor Code, including:
Employers must not engage in discriminatory advertising of jobs
Employers may not ask an applicant if they have a disability; they may only ask about one's ability to perform particular job functions
Employers must not offer a job based on the results of a medical exam, unless the exam is required for all new hires who perform similar jobs
Employment agencies cannot discriminate in employee referrals based on disability
Labor unions are not permitted to expel, exclude, or otherwise discriminate based on an individual's disability
Employers, employment agencies, and labor unions are forbidden from retaliating against individuals for opposing discriminatory practices or filing a disability discrimination complaint
State agencies and State elected officials are required to adhere to non-discrimination laws even if they have less than 15 employees
What to Do if You Have Experienced Disability Discrimination
Unfair treatment by an employer because of a disability can have a tremendous impact on victims. Fortunately, current and former employees, as well as individuals who applied for employment, have the opportunity to submit a complaint if they believe they have been discriminated against for a disability. You are also entitled to file a complaint if you have experienced retaliation for opposing such discriminatory activity.
To file a complaint with the Texas Workforce Commission's Civil Right Division, you must meet a number of requirements, including:
The location of your place of work must be located within the state of Texas
Your place of employment must have a minimum of 15 employees
The date of the discrimination based on disability took place within 180 days of filing the complaint
You must be able to identify a specific type of employment harm such as refusal to hire, denial of promotion, demotion, or termination
As an alternative to filing a complaint with the TWC-CRV, you may choose to submit a disability discrimination complaint with the federal administrative agency, the Equal Employment Opportunity Commission (EEOC). The filing deadline for this agency is 300 days within the date of discrimination. You must only file to one agency.

Contact Our Firm

Don't hesitate to get in touch! We're ready to help you.

Submit Your Case

If you would like to submit a case, please fill out the questionnaire.

Get to Know Us

Our firm is committed to helping you navigate employment law.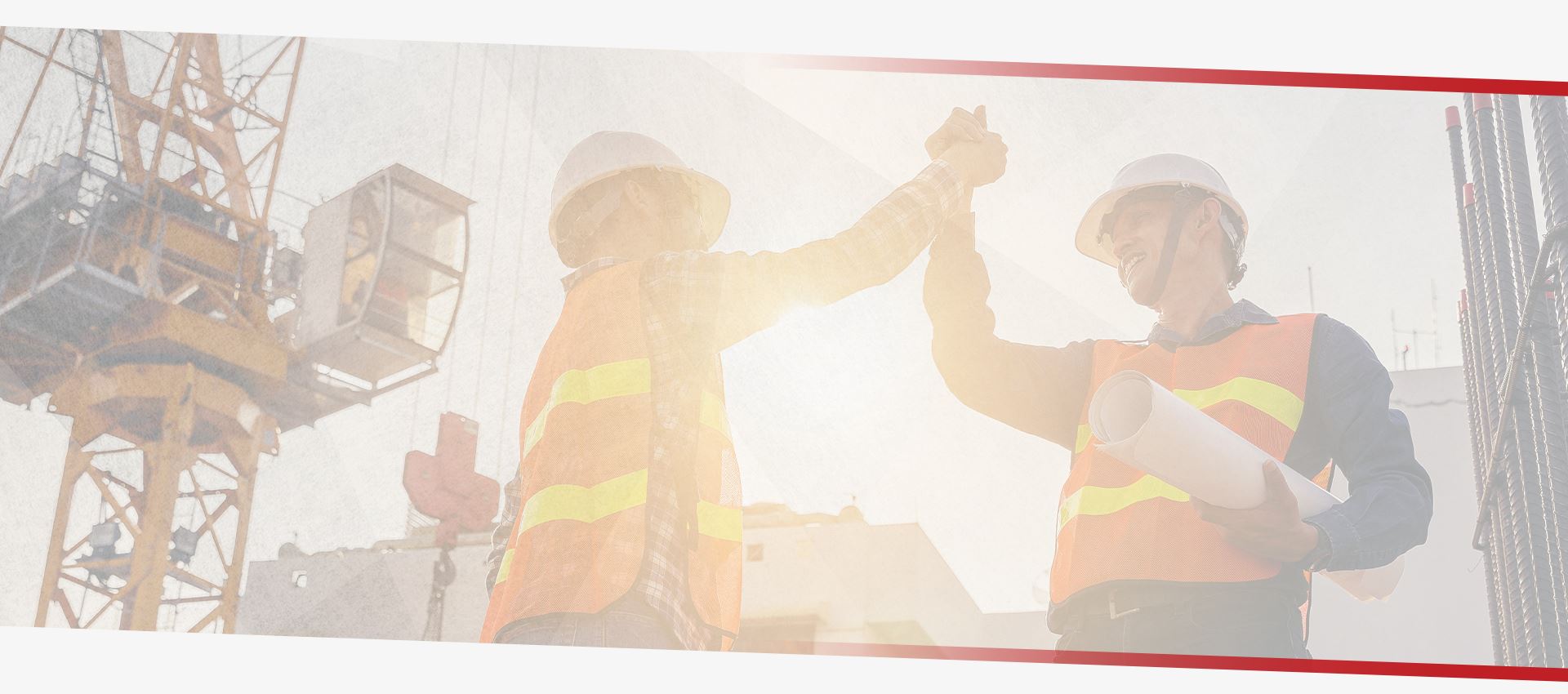 Tailored Justice, Proven Results: Our Track Record of Settlements & Verdicts
Our top priority is to devise customized legal strategies that are tailored to the unique legal needs of our clients, no matter how simple or complicated their situations, might be.
Federal court delivered a verdict for violations Federal court delivered a verdict for violations of the Americans with Disabilities Act.

$175K Gross, $114K Net Recovery Motor Vehicle Accident with 18 Wheeler

$780K Gross, $115K Net Recovery Oil Field Workers Wage & Hour Collective Action

$98K Gross, $65K Net Recovery Oilfield Services Overtime - 2 employees

The result was a settlement of $98,000 net to clients $65,000.

$325K Gross, $189K Net Recovery Police Shooting Death

$140K Gross, $90K Net Recovery Police Shooting Death