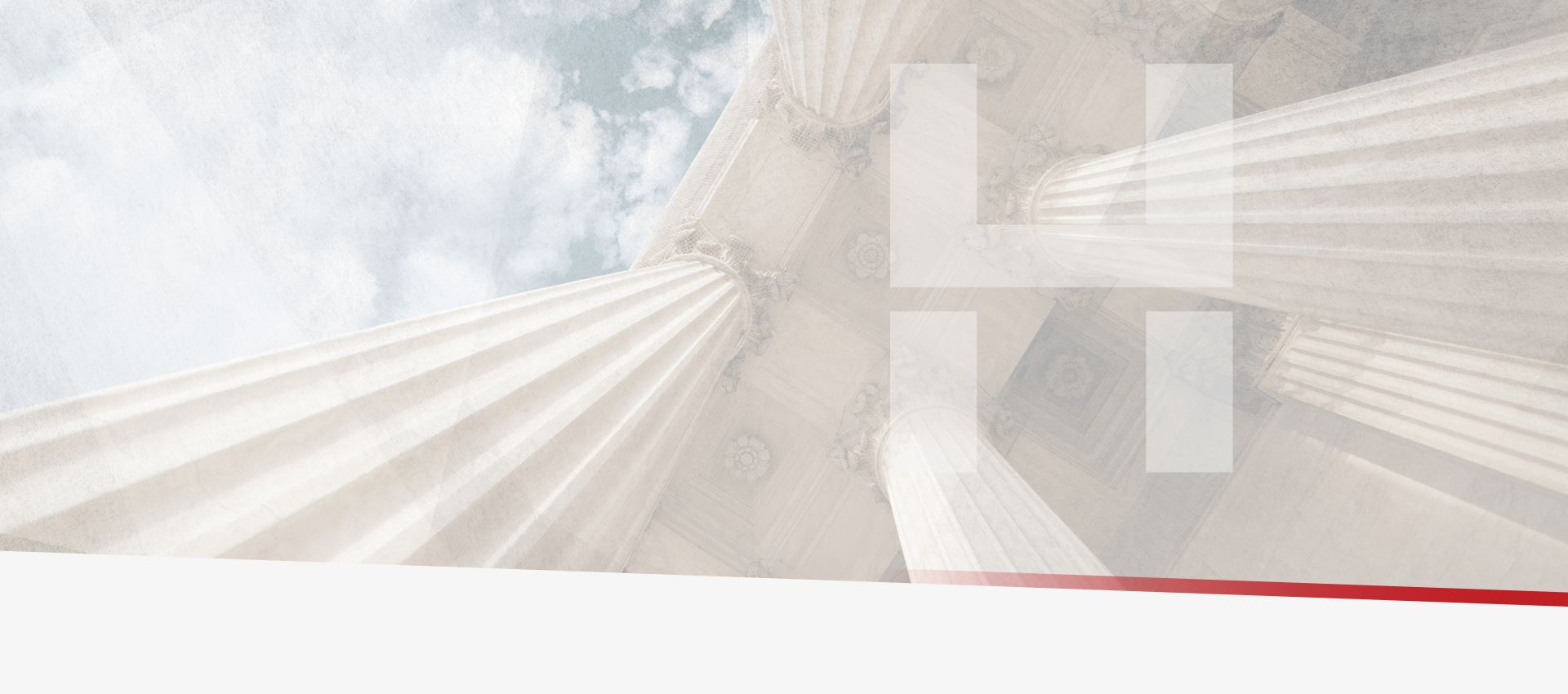 Harassment
Going to Trial for You REPRESENTING EMPLOYEES SINCE 1986
For over three decades, our unwavering commitment has been to stand by the side of employees, advocating for their rights and interests in the legal arena. When you choose us, you're choosing a legal team with a rich history of going to trial for you, ensuring that your rights are protected and justice is served.
Tyler Workplace Harassment Attorney
Representing Hardworking Texas Employees
No employee deserves to suffer from workplace misconduct. Our firm is committed to helping wronged workers in Tyler and the surrounding areas pursue justice in a wide range of employment law disputes. Our experienced Texas employment law attorney has represented Texas employees since 1986, equipping him with diverse legal skills and knowledge to represent your best interests in court.
Harassed at work? Our Texas employment lawyer can fight for the compensation you deserve. Call (903) 412-3788 to schedule a free case evaluation.
What Is Workplace Harassment?
Workplace harassment is a common type of employment law violation in Texas. "Harassment" extends to various behaviors in the workplace based on protected characteristics that create an intimidating, hostile, or offensive work environment. Such behaviors can entail a range of actions that constitute harassment, including verbal, physical, or visual conduct that interferes with an employee's ability to perform their job effectively.
Types of Workplace Harassment
Harassment in Texas workplaces can manifest in various ways, including (but not limited to):
Discriminatory Comments: Offensive remarks, slurs, or derogatory language targeting a person's race, gender, religion, national origin, age, disability, or other protected characteristics
Sexual Harassment: Unwelcome sexual advances, requests for sexual favors, or other verbal, physical, or visual conduct of a sexual nature that interferes with work performance or creates a hostile environment
Bullying and Intimidation: Repeated mistreatment, humiliation, or intimidation that undermines an individual's self-esteem and creates a hostile work environment
Retaliation: Taking adverse employment actions against an employee who complains about harassment or participates in an investigation related to harassment
Cyberbullying: Harassment through electronic means, including emails, text messages, social media platforms, or other digital communication channels
Workplace Harassment Laws in Texas
Workplace harassment by employers, colleagues, or other individuals in the workplace is unlawful, and it's important for Texas workers to have an understanding of workplace harassment laws to safeguard their employee rights against unethical employers.
There are various state and federal laws in place to protect workers from unlawful harassment. In Texas, the primary state law addressing workplace harassment is the Texas Labor Code, which prohibits discrimination and harassment based on certain protected characteristics outlined by the EEOC, including:
Age
Race
Color
Religion
Disability
National origin
Genetic information
Sex, including sexual orientation
Gender, including gender identity
Pregnancy and pregnancy-related conditions, such as post-partum depression and breastfeeding
At the federal level, the Title VII of the Civil Rights Act of 1964 provides protections against workplace harassment for employers and companies with at least 15 employees. Other federal laws that protect against workplace harassment include:
Age Discrimination in Employment Act (ADEA): This federal law prohibits harassment based on age for employees who are 40 years of age or older.
Americans with Disabilities Act (ADA): This 1990 Act prohibits harassment based on disability and ensures reasonable accommodations for individuals with disabilities.
Pregnancy Discrimination Act (PDA): The PDA prohibits harassment based on pregnancy, childbirth, or related medical conditions, such as post-partum depression or breastfeeding.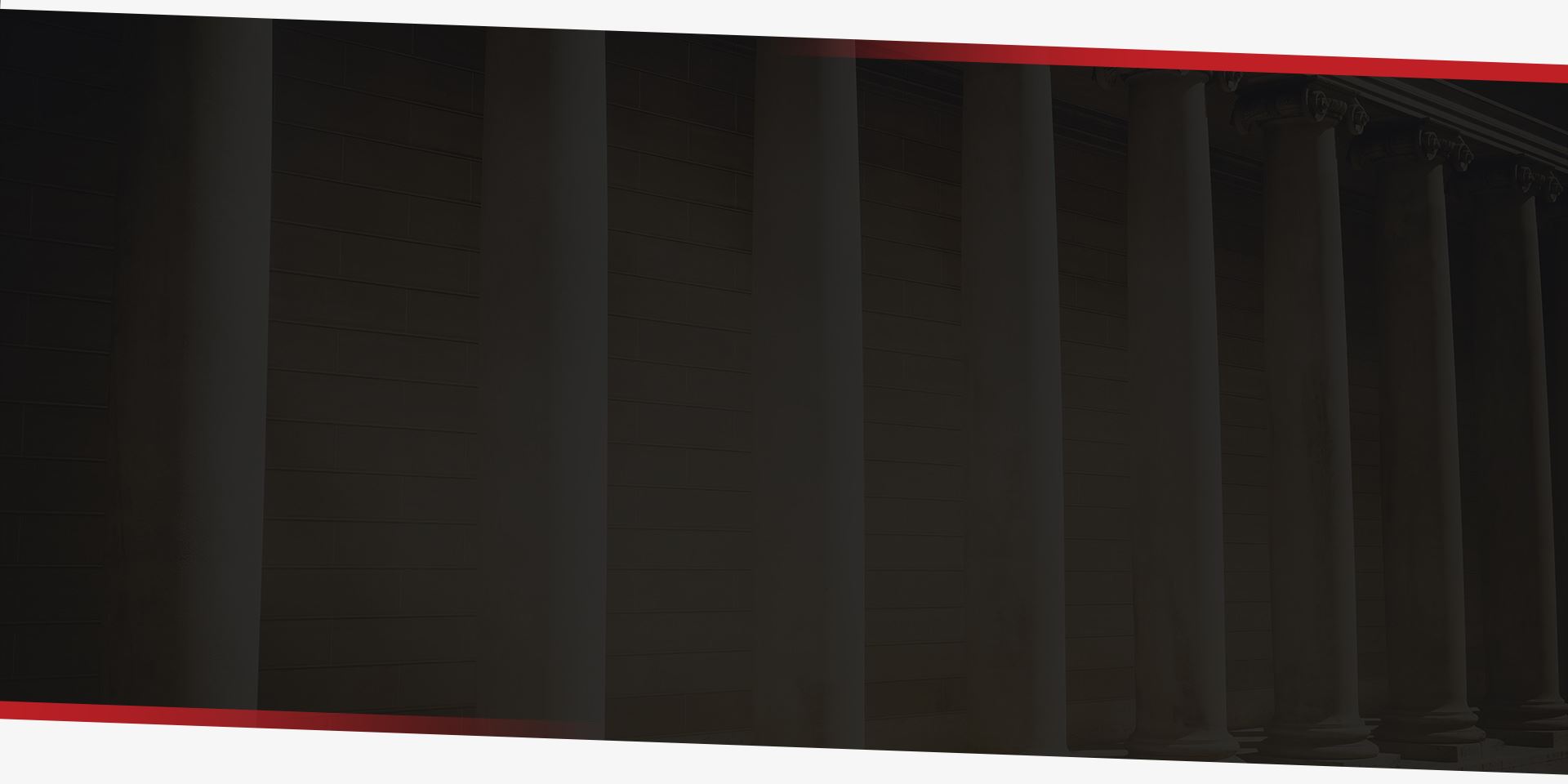 Our Practice Areas
How Can We Help You?
How to Address Workplace Harassment
If you're being harassed in the workplace, it's essential to take action to protect your rights and well-being. Here are several steps to consider:
Document everything: Keep a detailed record of incidents, including dates, times, locations, witnesses, and a description of what occurred.
Review company policies: Familiarize yourself with your company's policies on harassment and reporting procedures.
Report the misconduct to management, HR, or other appropriate authority: Follow your company's reporting procedures by notifying your immediate supervisor, human resources department, or any designated authority about the harassment you are experiencing.
Consult with an experienced workplace harassment attorney: Seek legal advice from a Texas employment lawyer who specializes in workplace harassment cases. A qualified representative can help you understand your rights, assess the strength of your case, and guide you through the legal process.
File a formal complaint: If internal reporting does not resolve the situation, your lawyer can assist with filing a complaint with the appropriate state or federal agency, such as the Texas Workforce Commission or the Equal Employment Opportunity Commission (EEOC).
Gather relevant evidence: Collect any supporting evidence, such as emails, text messages, or witness statements, to strengthen your case.
Explore alternative remedies if necessary: Your employment lawyer can help ensure you have a comprehensive understanding of the legal options available to you and can help you weigh the pros and cons of each to achieve a resolution, such as negotiation, mediation, or litigation.
A trusted Texas employment law attorney can provide invaluable assistance throughout this process by protecting your employee rights and negotiating effectively on your behalf to obtain the justice you deserve.
Over 100 Cases Taken to Jury Trial

The Hommel Law Firm's results speaks for themselves. If you have a case, Mr. Hommel will take it to trial.

Exclusively Representing Employees

Because the Hommel Law Firm believes in seeking justice for those who have been treated unfairly in the workplace, Mr. Hommel only fights for employees, not the employers.

Over 30 Years of Experience

With over 30 years of experience, Bill Hommel is prepared to listen to you and will not hesitate to take your case to trial to get the results you deserve.

Board Certified Attorney

Attorney Bill Hommel is Board Certified in Civil Trial Law, Labor and Employment Law, and Personal Injury Trial Law by the Texas Board of Legal Specialization. Only about 3% of attorneys in the area are Board Certified Trial Attorneys.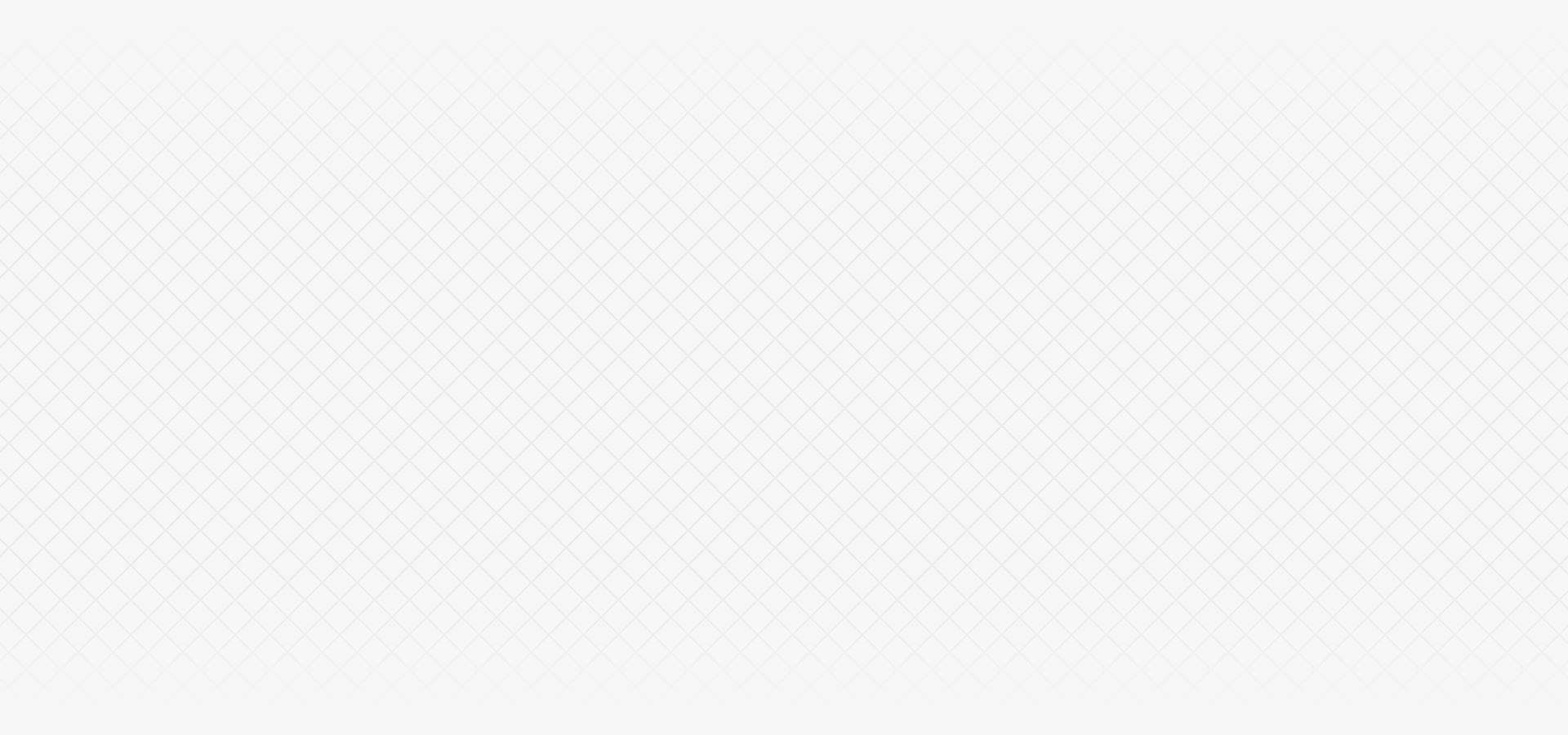 Tailored Justice, Proven Results: Our Track Record of Settlements & Verdicts
Our top priority is to devise customized legal strategies that are tailored to the unique legal needs of our clients, no matter how simple or complicated their situations, might be.
Federal court delivered a verdict for violations Federal court delivered a verdict for violations of the Americans with Disabilities Act.

$175K Gross, $114K Net Recovery Motor Vehicle Accident with 18 Wheeler

$780K Gross, $115K Net Recovery Oil Field Workers Wage & Hour Collective Action

$98K Gross, $65K Net Recovery Oilfield Services Overtime - 2 employees

The result was a settlement of $98,000 net to clients $65,000.

$325K Gross, $189K Net Recovery Police Shooting Death

$140K Gross, $90K Net Recovery Police Shooting Death