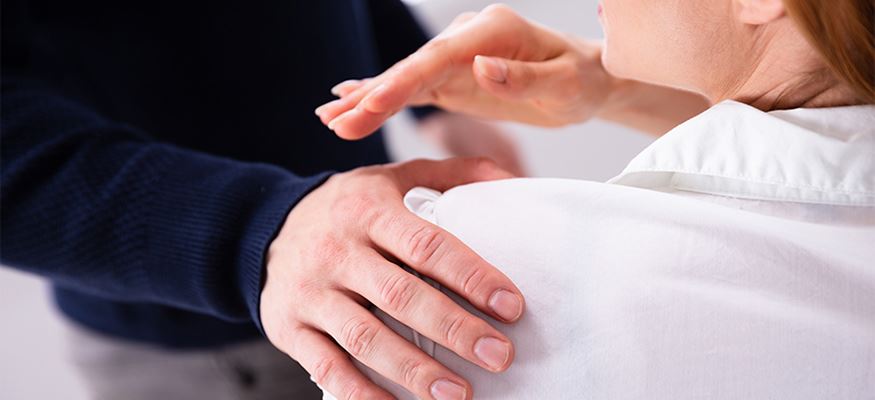 Tyler Sexual Harassment Attorney
I Can Help If You Were Mistreated at Work
Sexual harassment in the workplace is serious and can turn a productive environment into a living nightmare. Tragically, many employees who have been forced to endure a first case of sexual harassment feel like they can never escape. They instead try to suffer silently, in fear that they might lose their careers and income to take care of their families. In reality, however, allowing sexual harassment to continue not only adversely affect emotional, physical, and mental well-being, but also places strains on workplace relationships, whether with supervisors or colleagues.
Fortunately, there is a way to avoid the pain and discomfort of these situations if you work with a Tyler sexual harassment lawyer. Here at the Hommel Law Firm, I can fiercely defend your rights in court.
Sexual Harassment in the Workplace
While many people believe that sexual harassment is primarily overt physical behavior, there are many forms of harassment.
A clear definition of the multiple kinds of sexual harassment has been provided by the U.S. Equal Employment Opportunity Commission (EEOC), which states that these kinds of harassment also include:
Any language or phrase that is unwelcome, such as innuendos, epithets, sexual invitations, derogatory sexualized jokes, or other unsolicited comments
Any visual messages or images which subtly or indirectly promote derogatory messages, which could include drawings, photos, emails, posters, stickers, or flyers
All unwelcome physical behavior, which can include groping, blocking, caressing, massages, sexual interference, imitative simulation of sexual activity, and sexual assault
Any type of threat, warning, or demand for an exchange of sexual favors in order to keep one's job or continue in a position
Any hint or direct suggestion that offering sexual favors will increase a victim's ability to receive employee benefits or a raise in salary or position
Call the firm now at (903) 412-3788 so that a determined employment law attorney can bring you the justice you deserve.

Contact Our Firm

Don't hesitate to get in touch! We're ready to help you.

Submit Your Case

If you would like to submit a case, please fill out the questionnaire.

Get to Know Us

Our firm is committed to helping you navigate employment law.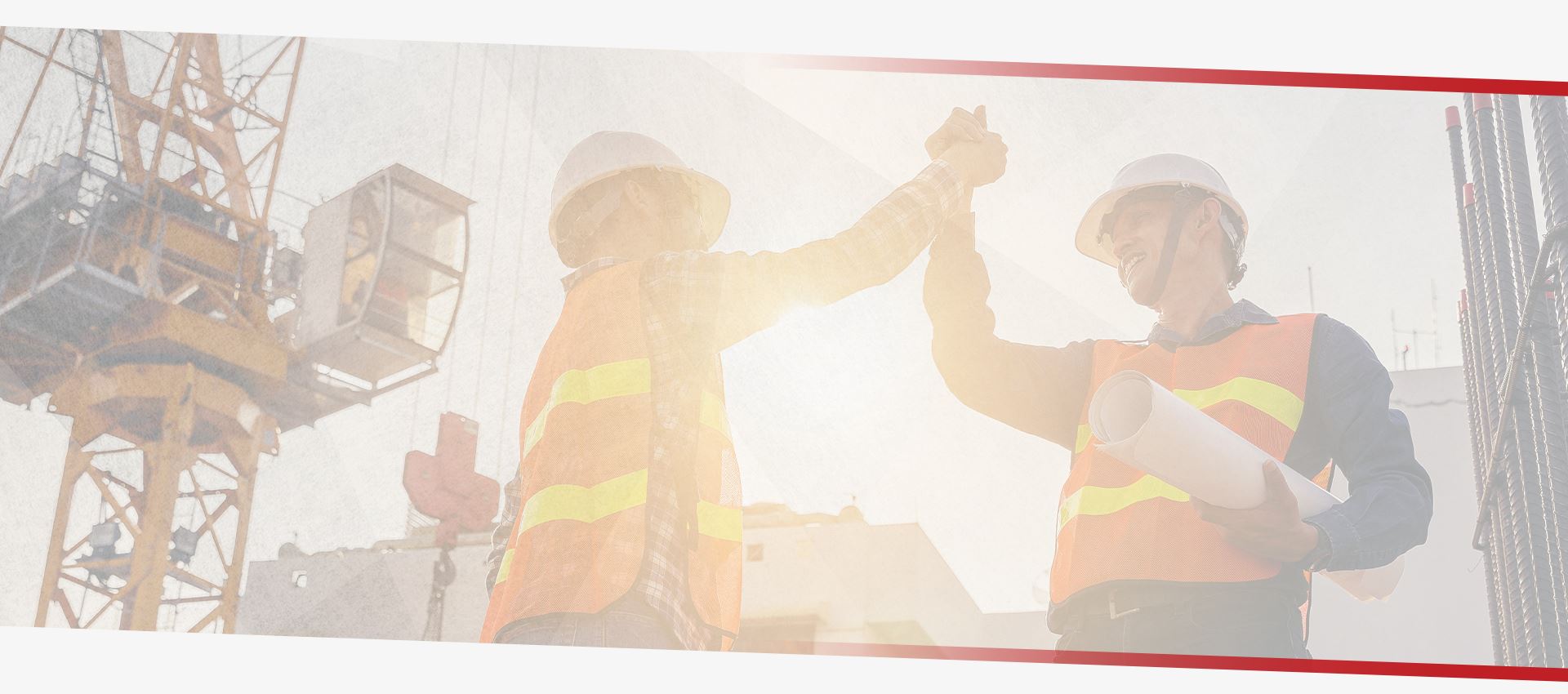 Tailored Justice, Proven Results: Our Track Record of Settlements & Verdicts
Our top priority is to devise customized legal strategies that are tailored to the unique legal needs of our clients, no matter how simple or complicated their situations, might be.
Federal court delivered a verdict for violations Federal court delivered a verdict for violations of the Americans with Disabilities Act.

$175K Gross, $114K Net Recovery Motor Vehicle Accident with 18 Wheeler

$780K Gross, $115K Net Recovery Oil Field Workers Wage & Hour Collective Action

$98K Gross, $65K Net Recovery Oilfield Services Overtime - 2 employees

The result was a settlement of $98,000 net to clients $65,000.

$325K Gross, $189K Net Recovery Police Shooting Death

$140K Gross, $90K Net Recovery Police Shooting Death