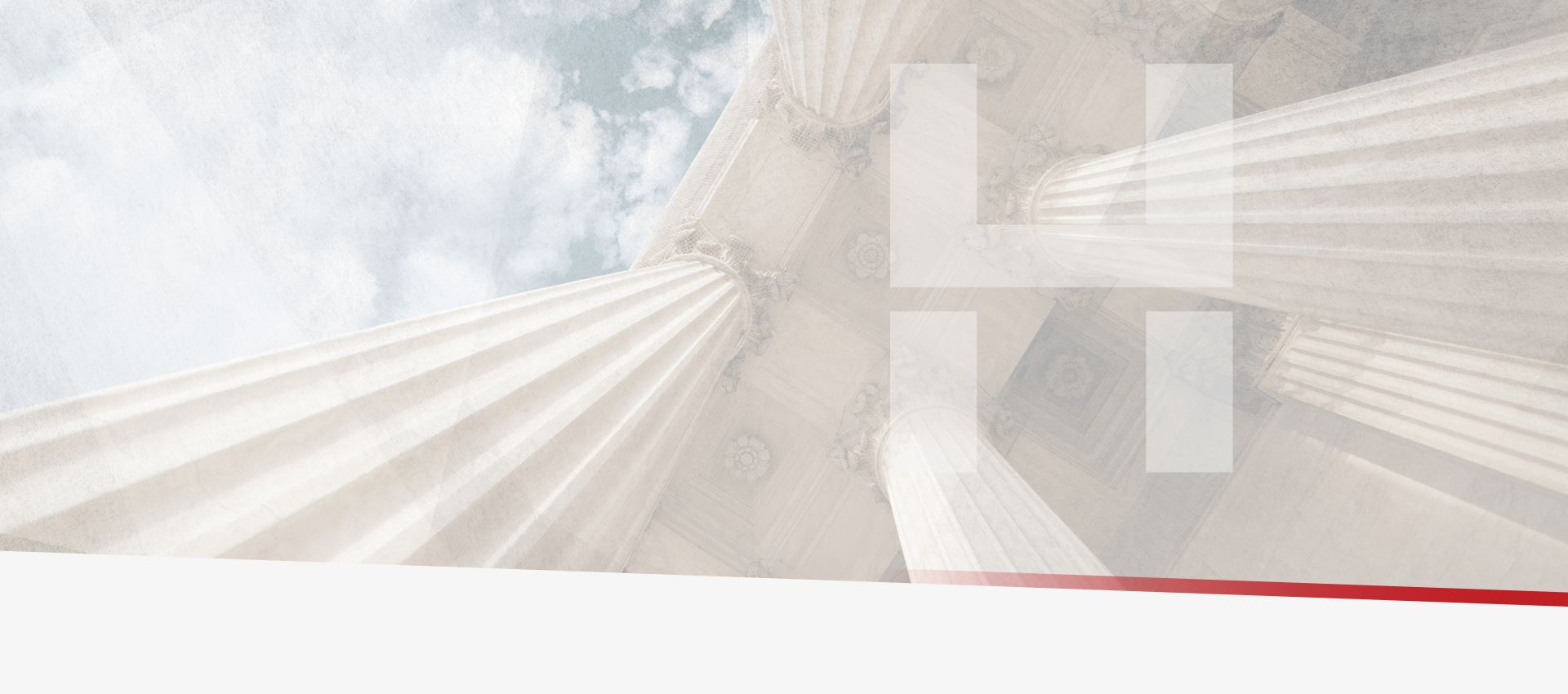 Going to Trial for You
REPRESENTING EMPLOYEES SINCE 1986
With over 35 years of experience and over 100 cases taken to jury trial, you can trust the board certified attorney of the Hommel Law Firm to represent you and your employment law case. Reach out today to discuss your case.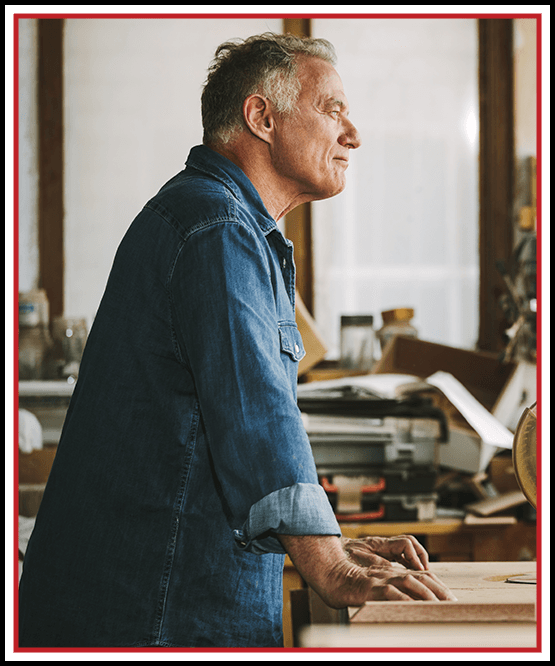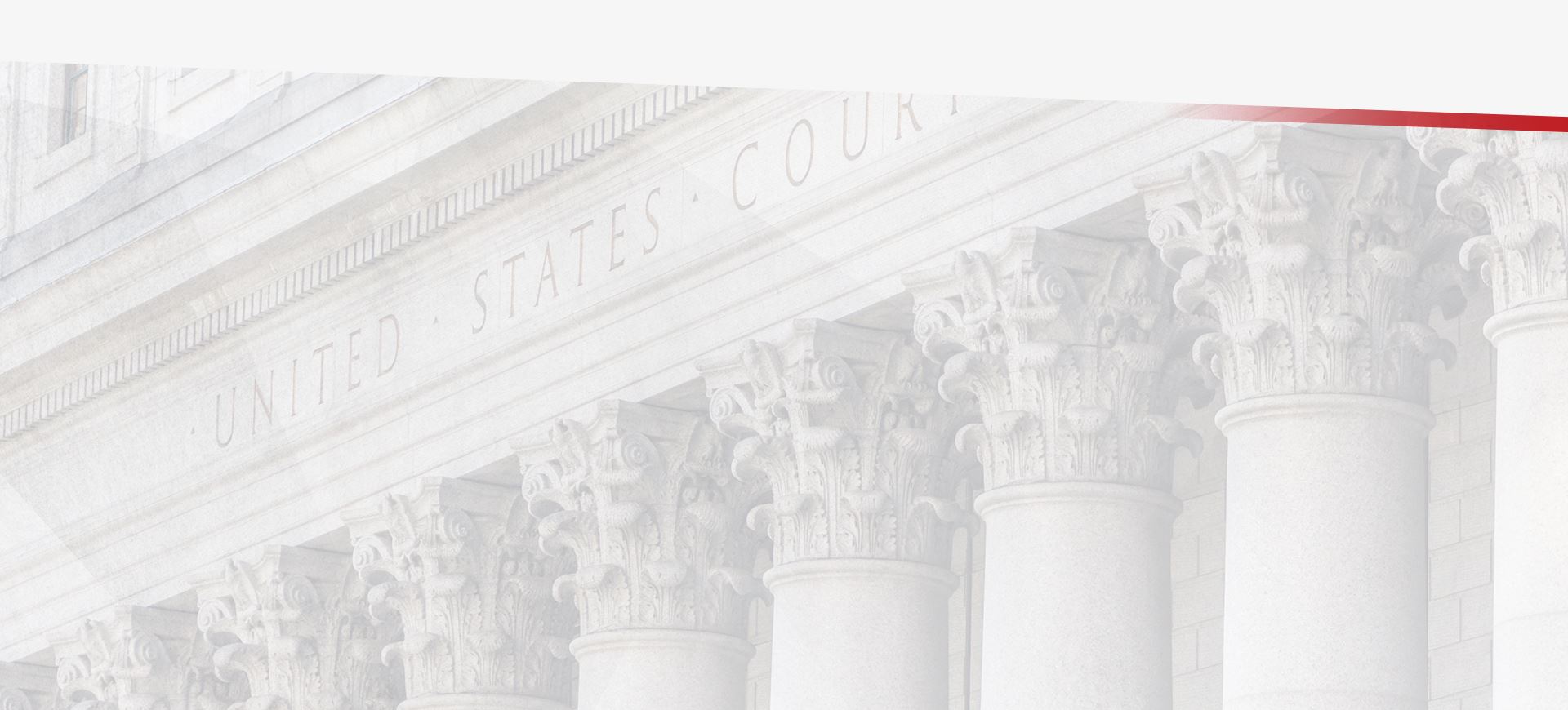 How Do I Know If I Need an Employment Law Attorney?
If something that happened at work is making you wonder if you could sue your boss, there's always a possibility that a violation of your employment rights took place. Of course, this won't always be the case, which makes it difficult to know whether or not you should spend time talking to a lawyer.
I understand this can be a problem for many potential clients. To alleviate some of the pressure of not knowing what to do, I have provided a questionnaire to submit your case to help determine whether or not you may have a valid claim.
Take some time to fill out and submit the questionnaire, risk-free, so that someone from the firm can be in touch to discuss your claim in greater detail.
Call
(903) 412-3788

For an Appointment

If you are seeking an experienced employment attorney in Tyler, TX, our team at Hommel Law Firm can assist you. With over 35 years of experience, our board-certified attorney in Employment Law has the knowledge and expertise to handle a wide range of employment law matters. We are dedicated to protecting the rights of workers and providing personalized legal representation.
Employment Law Attorney in Tyler
Did an Employer Violate Your Rights at Work?
Every day, millions of Americans go to work expecting nothing more than to accomplish daily tasks, make progress on quarterly projects, and deal with the trappings of a typical day at the office, at the worksite, or wherever they're employed. For many employees, however, each new day can be the day they experience – or become aware of – violations against their rights and protections at work.
From the outset of his career starting in 1986, Bill Hommel has sought justice for employees who have been subjected to unfair and unlawful actions by their employers. He seeks compensation for his clients who have been victims of wrongful termination, discrimination, sexual harassment and retaliation. Mr. Hommel also prosecutes many cases against companies who do not pay their employees properly under the Fair Labor Standards Act.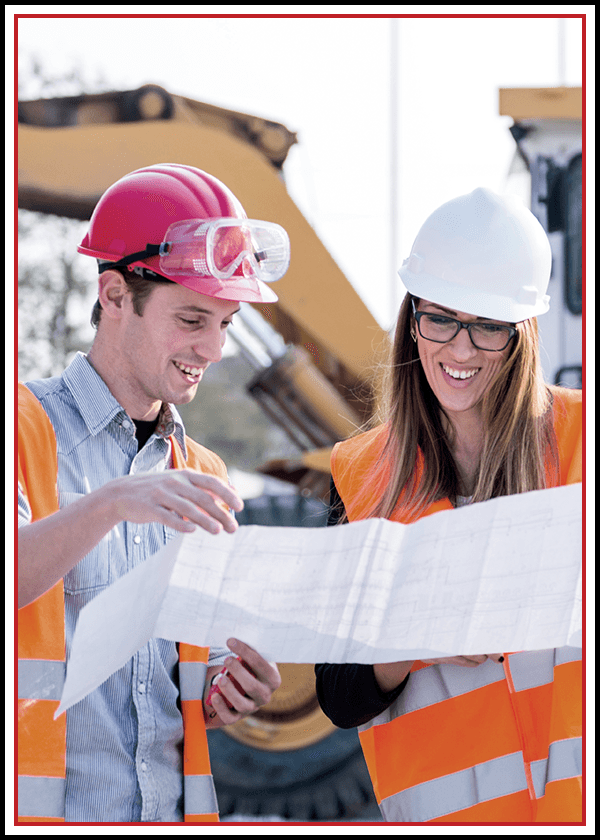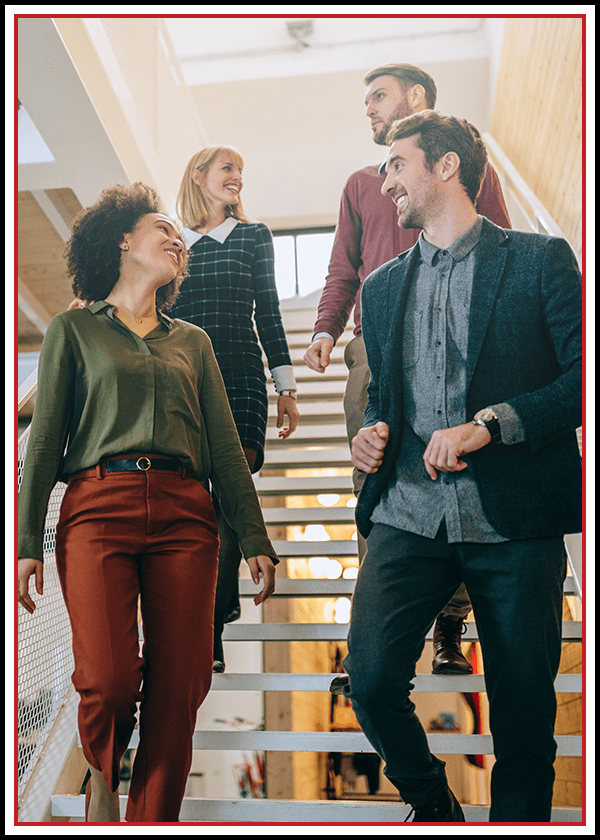 Contact Our Firm

Don't hesitate to get in touch! We're ready to help you.

Submit Your Case

If you would like to submit a case, please fill out the questionnaire.

Get to Know Us

Our firm is committed to helping you navigate employment law.
Get In Touch With Our Employment Attorney
If you are someone who has experienced unlawful mistreatment at work, don't let an infringement of your employment rights go unchallenged. With assistance from me, an employment law attorney in Tyler, you can hold your boss accountable and even recover fair and just compensation in a successful lawsuit. By taking action now, you may recover lost wages and other damages to get what you deserve. Don't wait, contact an employment attorney near you.
Reach out to Hommel Law Firm for help today by calling (903) 412-3788 or by filling out the online contact form to speak with an employment attorney near you.
The Hommel Law Firm is a proud advocate for workers. As such, I make it a point to exclusively represent their side in employment law disputes. Other employment law firms may be equally inclined to represent plaintiffs and defendants, but as an employment law attorney in Tyler, I am dedicated to holding employers accountable for violating their employees' rights.
Contact Me for Legal Assistance
If your rights at work have been violated, the Hommel Law Firm can help you pursue fair and just compensation. In most cases, you won't have to pay us a cent unless I successfully help you recover damages from your employer.
Learn more about how I can help you by scheduling a case evaluation with me today! When you come to me with a non-hourly claim, your first case evaluation is free.
For more information about the firm and to schedule a case evaluation, reach out online.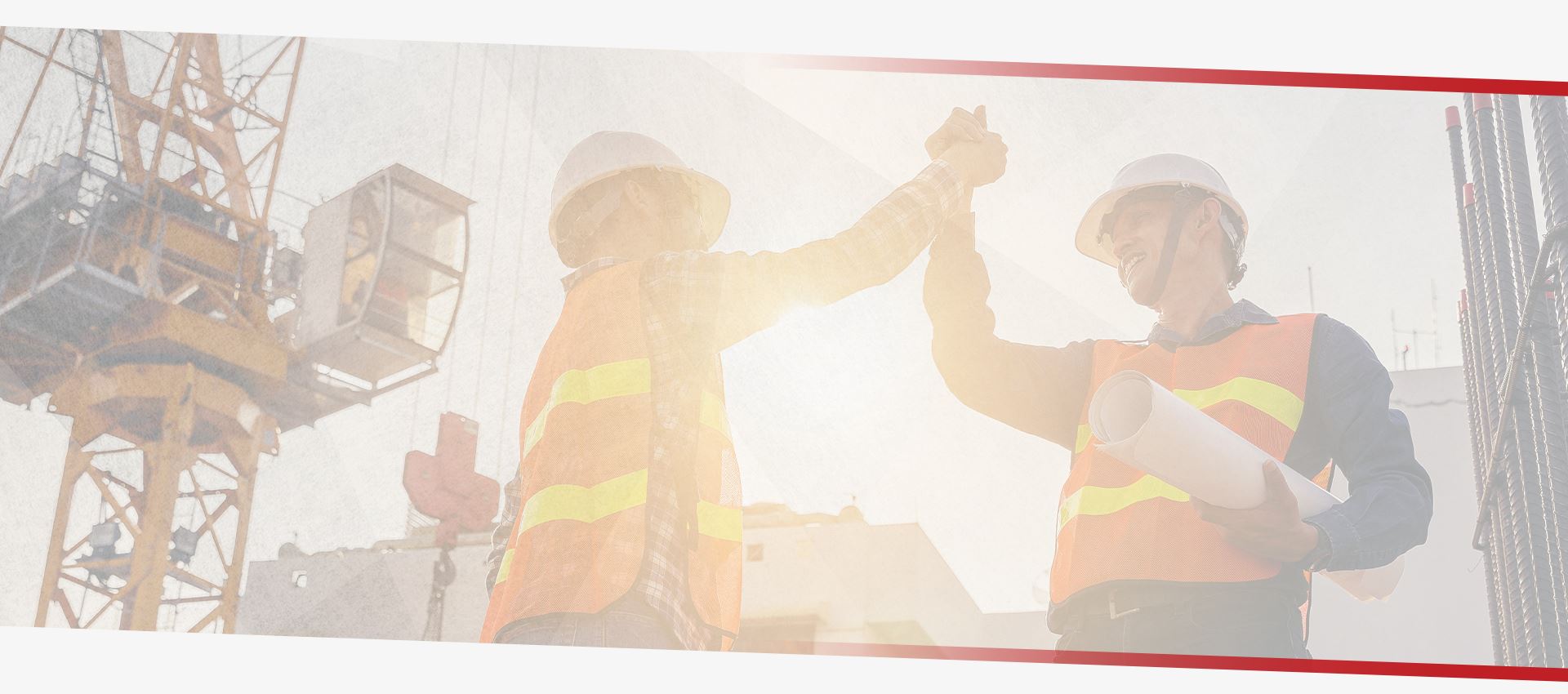 Hear From Our Happy Clients
At Hommel Law Firm, your satisfaction is our priority! See for yourself what our clients have to say about working with us.
"This law firm was personable and stood by the whole process."

This law firm was personable and stood by the whole process.

- David Jernigan

"Hommel law firm is amazing the staff is so sweet and polite very helpful."

Hommel law firm is amazing the staff is so sweet and polite very helpful.

"Very genuine and informative, would recommend to anyone!"

Bill and his staff, Natashea & Cathy, have been absolutely amazing. The attention to detail, and genuine care that was shown towards myself and my situation, was above and beyond what I expected. If you're looking for a Lawfirm in the Tyler area you will be in great hands with the Hommel group. Thank you so much for taking such good care of me!!

- Madison Oser

"Nice and easy to work with! I would highly recommend Mr. Hommel"

5 stars would highly recommend Mr. Hommel!

- Reggie Osborne

Mr. Hommel is very knowledgeable in this field off practice. You can trust him to handle your legal issues in a honest and fair manner.

- Keven C.

"They're the best"

They were amazing and very helpful and understanding when you ask alot of questions like I did

- Donald S

"So nice"

Very helpful& sweet thank you all for helping us get what we deserve and being a guiding hand every step of the way !

- Hermonica dews

"Mr. Hommel is a hero."

Mr. Hommel is a hero. He makes you feel protected and empowered as a client. He has helped me over the years with a variety of issues and I've been successful in all of my efforts. He represented me when others would not touch a case in which I was the victim, he stood up for me. He's a bulldog and a force to be reckoned with. I recommend him to all my friends in Texas. If you need a fighter, this is the man to go to. The office staff is polite, quick to respond, sensitive and caring. Despite not being his only client, I felt like each interaction was personal and focused on my specific unique needs. I honestly can not say enough about this law firm.

- Chimnonso O.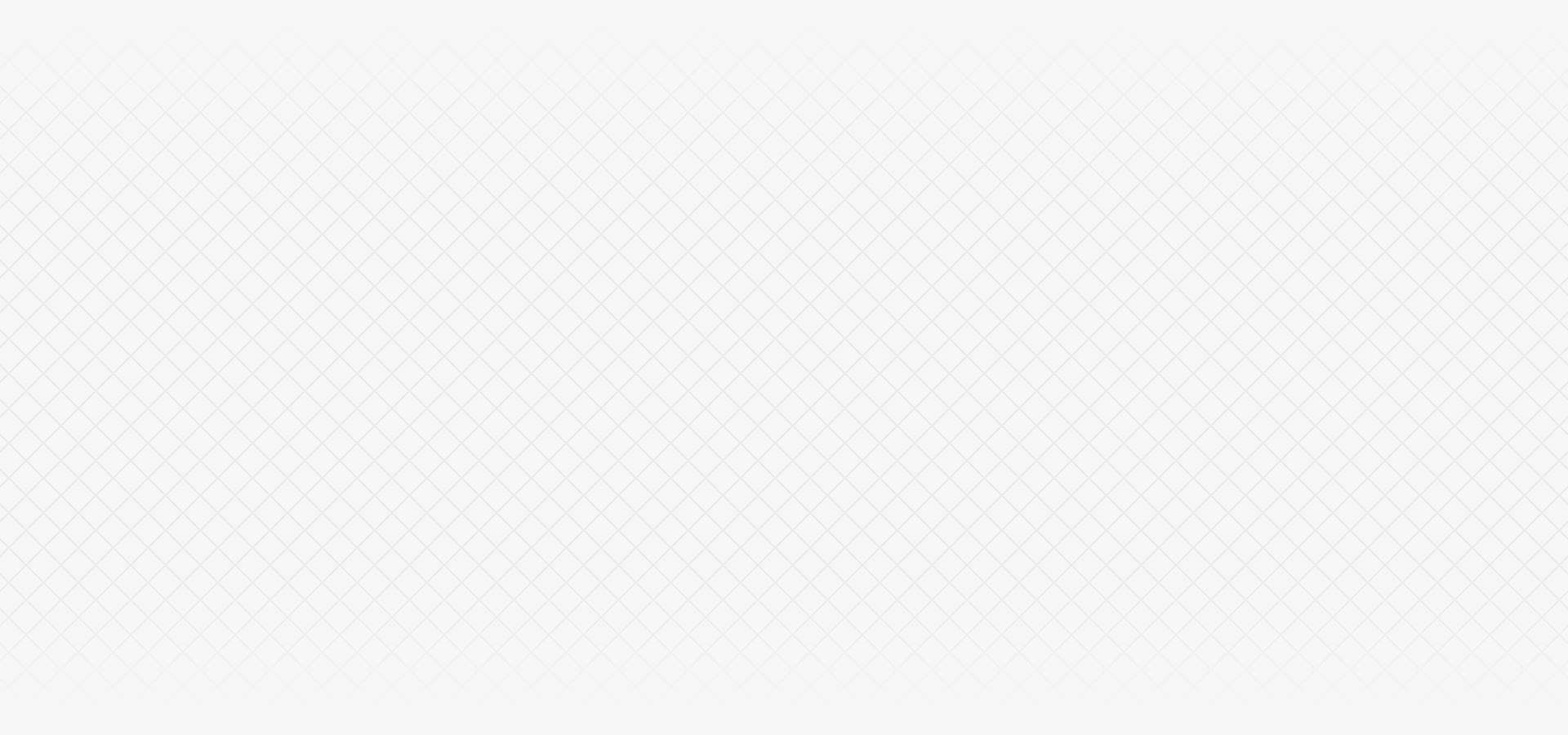 What Does An Employment Attorney Do?
An employment attorney can handle complex legal matters related to the employer-employee relationship and protects the rights of workers. Here's an overview of what an employment attorney at Hommel Law Firm can do for you:
Provide legal advice: Advise clients on various employment-related issues, such as workplace policies and employee rights. We'll help you understand your legal rights and obligations under state and federal employment laws.
Handle workplace disputes: Assist in resolving workplace disputes, such as the following:
We can investigate your claims, gather evidence, and represent you in negotiations, mediation, or litigation.
Ensure compliance with employment laws: We stay up-to-date with state and federal employment laws to ensure employers comply with regulations. Have questions about minimum wage requirements, overtime rules, family and medical leave laws, or anti-discirmination laws in Texas? We can help you out.
Handle administrative claims: We represent clients in administrative proceedings before agencies such as the Texas Workforce Commission (TWC) or the Equal Employment Opportunity Commission (EEOC) and we can guide clients through the claims process and advocate for your rights.Reasons to Hire an Employment Lawyer
Over 100 Cases Taken to Jury Trial

The Hommel Law Firm's results speaks for themselves. If you have a case, Mr. Hommel will take it to trial.

Exclusively Representing Employees

Because the Hommel Law Firm believes in seeking justice for those who have been treated unfairly in the workplace, Mr. Hommel only fights for employees, not the employers.

Over 30 Years of Experience

With over 30 years of experience, Bill Hommel is prepared to listen to you and will not hesitate to take your case to trial to get the results you deserve.

Board Certified Attorney

Attorney Bill Hommel is Board Certified in Civil Trial Law, Labor and Employment Law, and Personal Injury Trial Law by the Texas Board of Legal Specialization. Only about 3% of attorneys in the area are Board Certified Trial Attorneys.